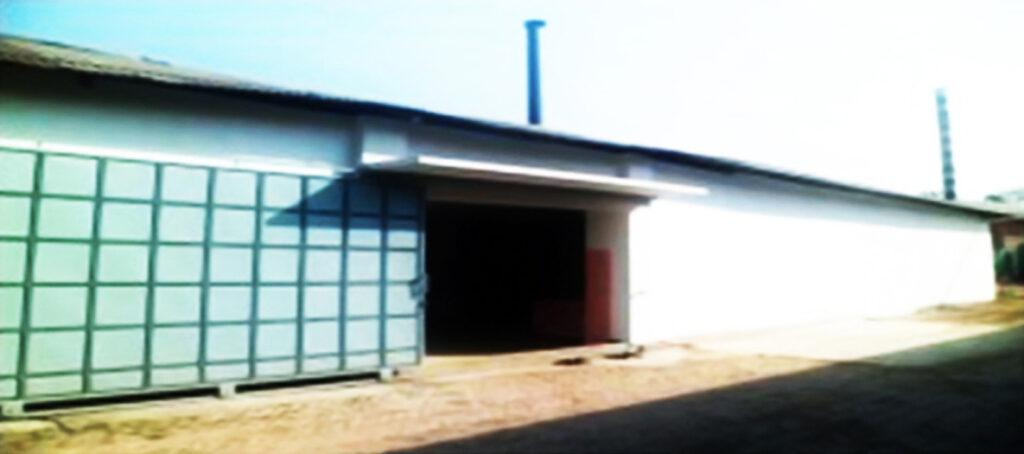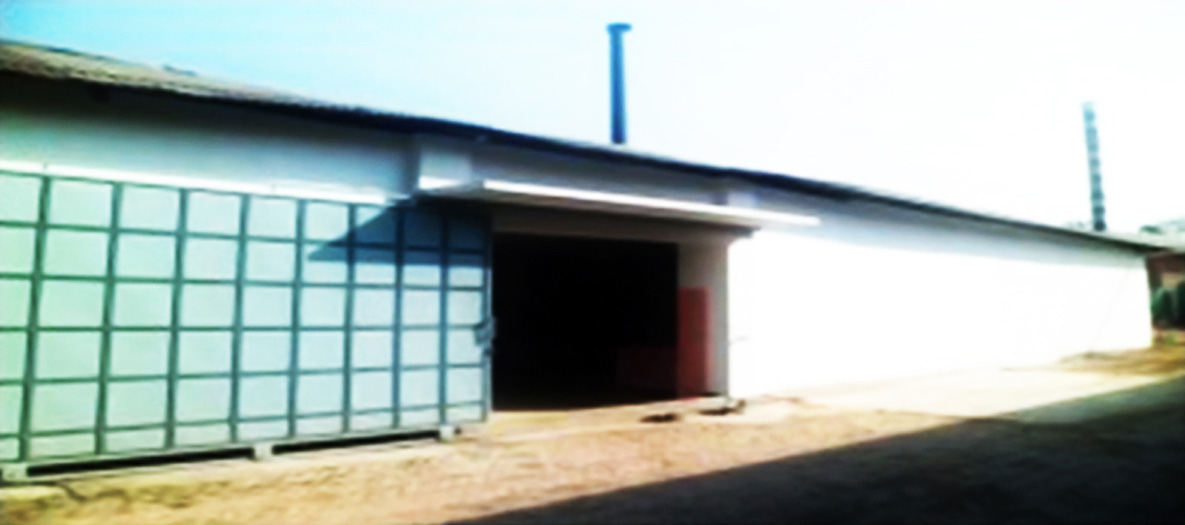 Factory Details :
Russel washing plant is one of the model of clean & systematic washing plant & exporters in Bangladesh. It's Situated 14 Km far from capital city Dhaka. With the motto to deliver the Garments within the schedule time to valued client with good quality & competitive price. Russel Washing Plant Established in 1991 with modern machineries and are capable of washing all type of garments.
Production capacity :
15,000 pcs/day
Office :
Osman Tower, 56/1 S.M.Maleh Road,Narayangonj
Tel:88-02-7611341,9711736,7632408.
Factory:
37 Easha Khan Road,Hajigonj ,Narayangonj
# Bikash Chandra Saha (Director)
    Cell: 01713-037335, 
    Email:bikash.rg@osmangroupbd.com
# Mohammad Shahadat (Production Manager)
     Cell: 01726789052   
YOU CAN JOIN US WITH YOUTUBE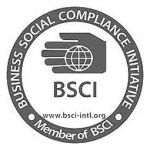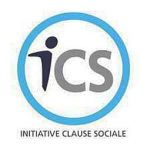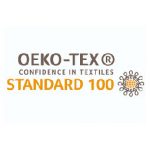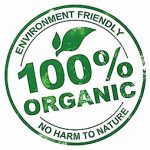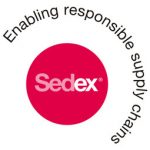 WORLD PIONEERS WORKING WITH US