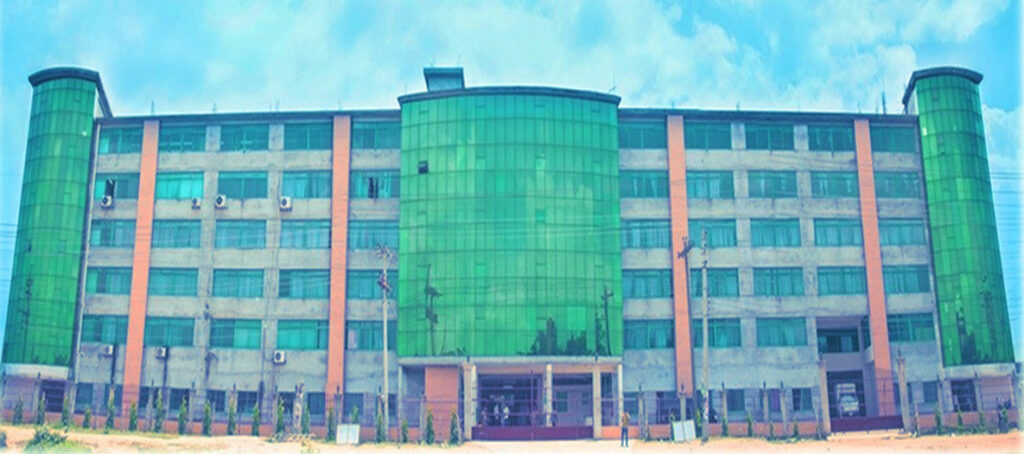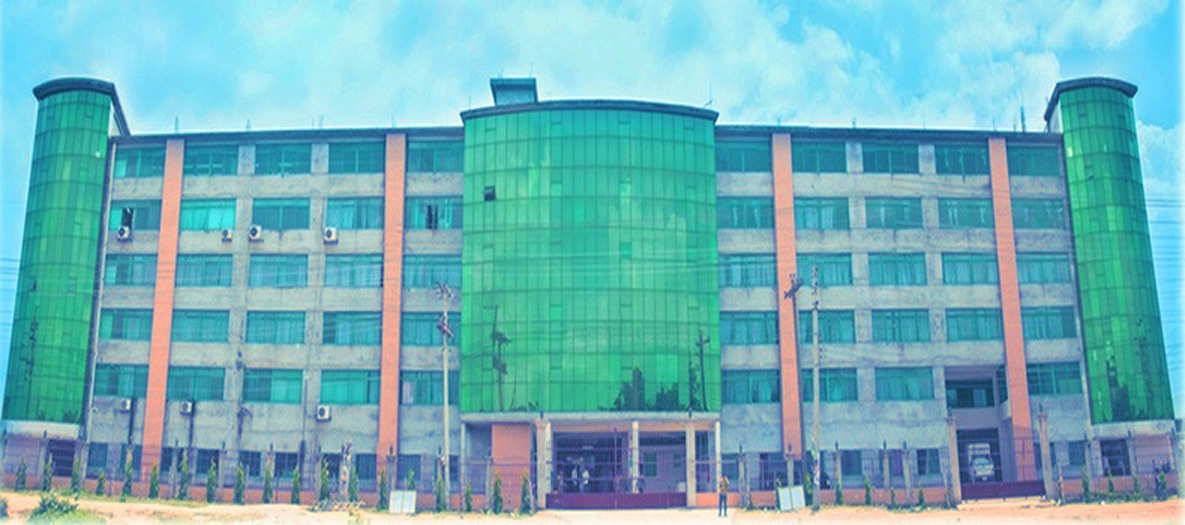 Factory Details :
Ekram Sweater Ltd. is a comprehensive manufacturing company established in 2003, Our main product sweater and We had been developed in this field for nearly 10 years. Company products seeks to meet the special requirements professional custom, we also carry out a strict quality management system in accordance with ISO standard requirements. We have a wide selection from our existing products, including acrylic, cotton and other fancy yarn sweaters,
Production capability: 40,0000 pieces every month.
Manpower: We have sufficient staff members, equipped with 2200sets of 1.5gg, 3gg, 5gg,7gg, and12gg knitting machines.
Our main buyers: Europe, North America, Asia and other countries regions.
Marketing Office:
Osman House,House # 39, Road# 03, Uttara, Dhaka-1230
Corporate Office :
Sagufta D'Laurel, 11th Floor, 1/2B
Kamlapur Bazar Road,
Motijheel C/A,
Dhaka-1000, Bangladesh
(8802) 58317458-60(63)
Factory :
Kathali,Bhaluka,Mymensingh
Contacts:
Mr. Jashim Uddin
GM Marketing
Email: jasim.esl@osmangroupbd.com
YOU CAN JOIN US WITH YOUTUBE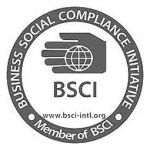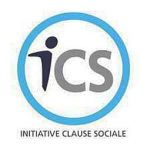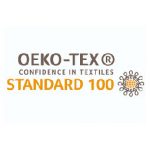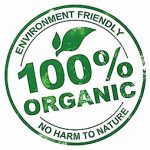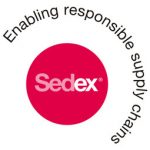 WORLD PIONEERS WORKING WITH US