Osman Group starts its journey in 1984
Now it is one of the models of clean & systematic woven garments manufacturers & exporters in Bangladesh. Situated 14 km far from capital city Dhaka.With the moto to deliver ready-made garments within the schedule time to our valued client with good quality and competitive price.
The entire operations of Osman Group carried out from its own premises each being situated in different location with nine concern in the garments.
Osman Group will consistently provide products that exceed the requirements and expectations of our customers. We will actively pursue quality improvements in our work process that enable each employee to do their job right the first time and every time.
MR Akkas Uddin Mollah
The founder Managing Director of the Group
Osman Group of industries proudly presents itself as leading companies in manufacturer and exporters of Garments, Textile and Spinning in Bangladesh. Every journey begins with a vision of reaching a destination. However our vision has never been limited to reaching someplace. Instead we have always envisioned a journey where we progress along with all our associates, customers, employees and vendors. On this journey we have crossed several milestones. From each one we learned that the best way forward is by maintaining our high business practices and quality standards.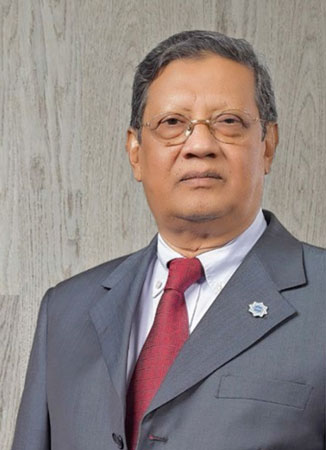 "WE ARE COMMITTED TO DEVELOPING A SUSTAINABLE BUSINESS RELATIONSHIP WITH OUR VALUED CUSTOMERS BY OFFERING QUALITY SERVICE AND SUPERIOR PRODUCTS. KEEPING THIS PHILOSOPHY IN OUR MIND, WE MUST PRODUCE THE RIGHT PRODUCT AT THE RIGHT TIME ENSURING QUALITY STANDARD. AS THE 'MARKET' AND THE 'ENVIRONMENT' ARE ALWAYS CHANGING, TO COPE UP WITH THE CHANGE MANAGEMENT WE HAVE TO CHANGE OURSELVES FIRST. ONLY THEN WE CAN MEET THE CUSTOMER'S NEEDS."
Osman Group realize that services offered by the human resources function do affect the bottom line. HR compliance is a necessity for any business in today's competitive and legal environment.We strongly believes that HR programs and effective HR practices and policies can accelerate company development, competitiveness, and profitability.
WORLD PIONEERS WORKING WITH US