Why Choose
Osman Group of Industries
Sister Concern of Osman Group
RUSSEL GARMENTS UNIT -1
Russel Garments is a 100% export oriented woven garments factory is the pioneer of Osman Group established in the year 1984. Type of products : Trousers, Shorts, Shirts, Blouse, Dress, Swimwear, Nightwear etc. Production Capacity: 5,00000 pcs/month for bottoms. Production
RUSSEL GARMENTS UNIT -2
Russel Garments Unit-2 is a 100% export oriented woven garments factory established in the year 2010. Type of products: Trousers, Shorts, Skirt, Shirts, Blouse, Dress, Swimwear, Nightwear etc. Production Capacity: 300,000 pcs/month. Production Line: 11 Lines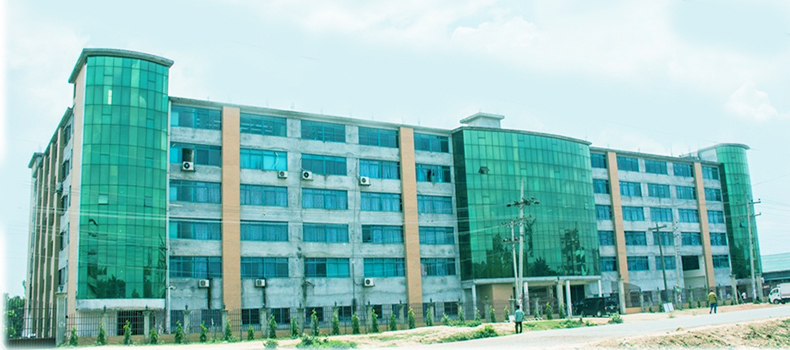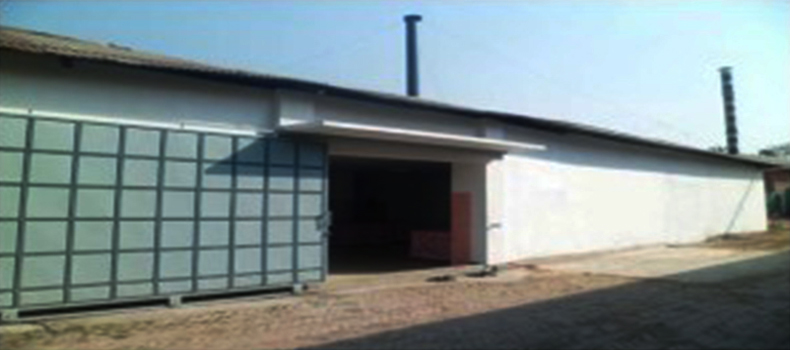 RUSSEL APPARELS
Established – 2012 Product: Trousers, Shorts, Skirt. Prod Capacity: 4,00000 Pcs/Month. Prod Line: 16 Lines Main Buyer: H&M, TEMA Office OSMAN TOWER, 56/1, S.M. Maleh Road, Narayangonj, Bangladesh Tel: +88-02-7617679, 7630680, Fax: +88-02-7630683
RUSSEL WASHING PLANT
Russel Washing Plant Established in 1991 with modern machineries and are capable of washing all type of garments. Production capacity: 15,000 pcs/day Office: Osman Tower, 56/1 S.M. Maleh Road, Narayangonj Tel: 88-02-7611341 , 9711736. Factory: 37 Easha Khan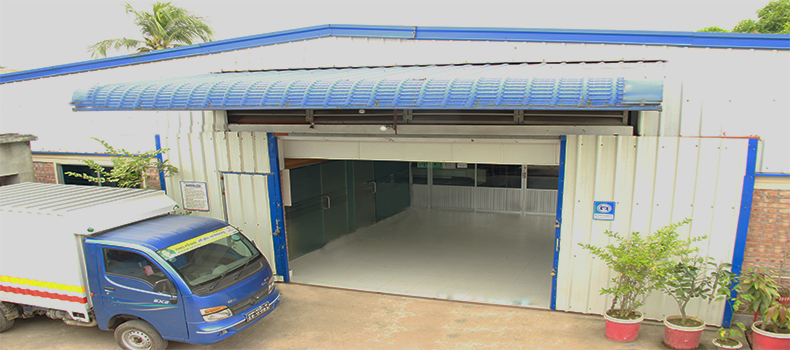 RUSSEL EMBROIDERY
Factory Details : Russel Embroidery Russel Garments ( Embroidery unit ) 60 / 4, Isha Khan Road, Haziganj, Narayangonj. Production Capacity : 320,50,000 stitch / Day.
RUSSEL SPINNING MILLS LTD
To Feed our weaving industry, Russel Spinning Mills Limited was established in the year 2001 equipped with machineries mainly from Europe , having a capacity of 46,000+26832 spindles for producing 100% cotton yarn ranging from 30 ~ 80 count both carded and combed.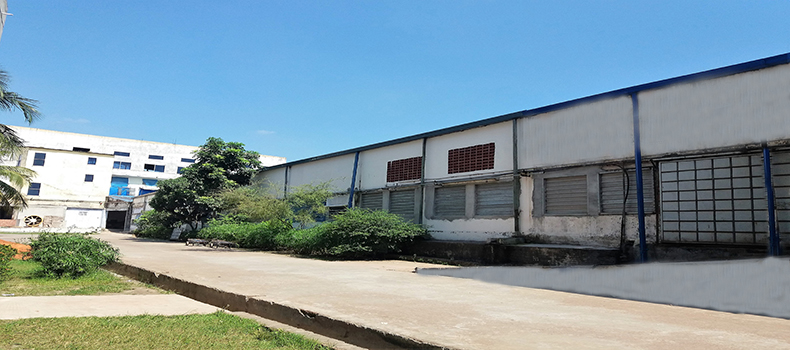 NURUL ISLAM SPINNING MILLS
Nurul Islam Spinning Mills Ltd. Location : Gazipur, Dhaka. Production Capacity : 41,328 Spindle in Spinning 82 Machine. 384 Spindle in 2 Rotor Machine. Total: 41,712 Spindle/Month. Contact Person: T.M. Saiful Islam. General Manager (Production). Cell : +8801777797996.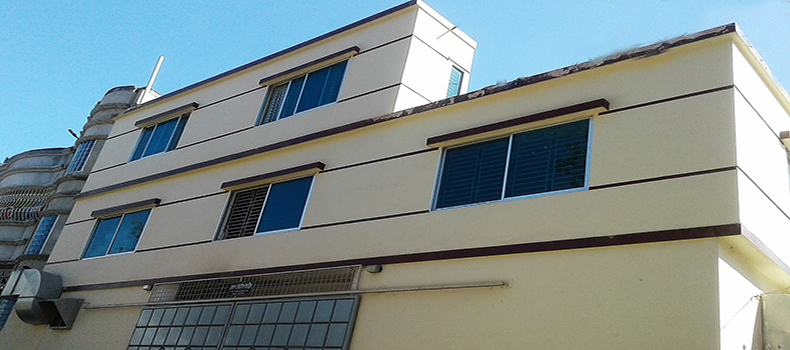 HELAL TEXTILE INDUSTRIES LTD
Company Details: Helal Textile Industries: Location: NARAYANGANJ. Production Capacity: 8,50,000 yards/Year. Contact Details: Tapan Kumar Saha. Chief Accounts & Finance. Cell: +8801711868656. Corporate Office: Sena Kalyan Bhaban. Suite # 1301, 195 Motijhil C/A.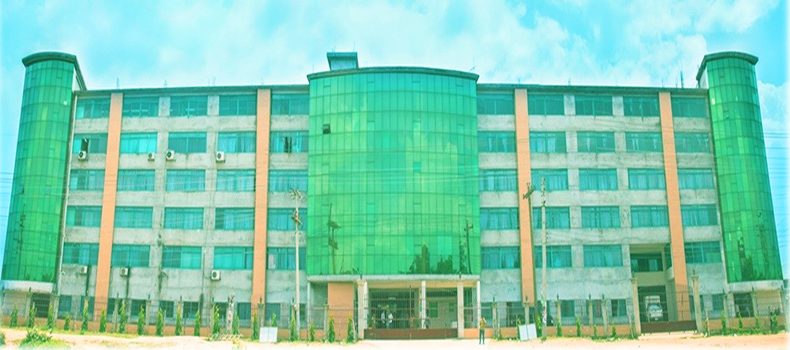 EKRAM SWEATERS LTD
Ekram Sweater LTD is a comprehensive manufacturing company established on 2003, Our main product sweater and We had been developed in this field for nearly 10 years. Company products seeks to meet the special requirements professional custom, we also carry out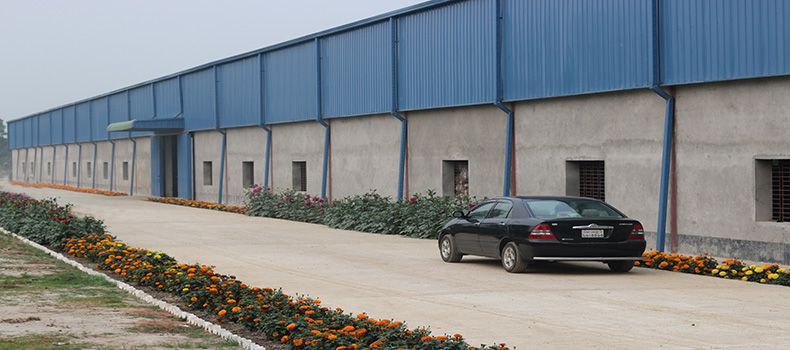 TANIA COTTON MILLS LTD
Tania Cotton Mills LTD incorporated as a 100% export oriented private limited company envisages to produce 100% cotton Ring Spun Yarn mainly suitable for export oriented knit and woven garments industry. Product : Main product of the project is fully cotton carded yarn of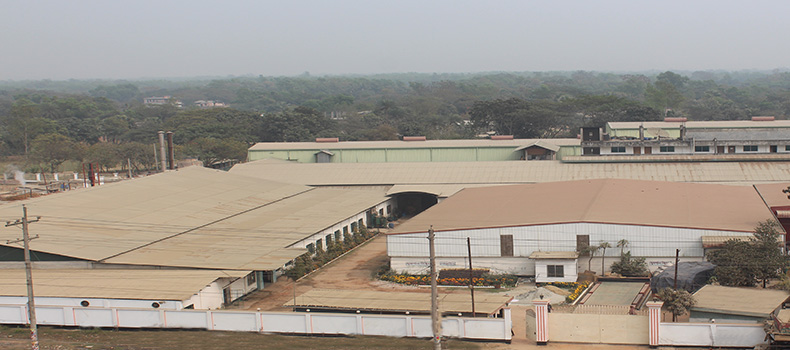 PNR INDUSTRIES LTD
Our manufacturing plant, which is a garments accessories project in the name of PnR Industries Ltd (Zipper & Accessories Unit) was established in July 2008 to feed our sister concern as well as other 100% export garments industries. Product: 1.Polyester & 2. Cotton (I.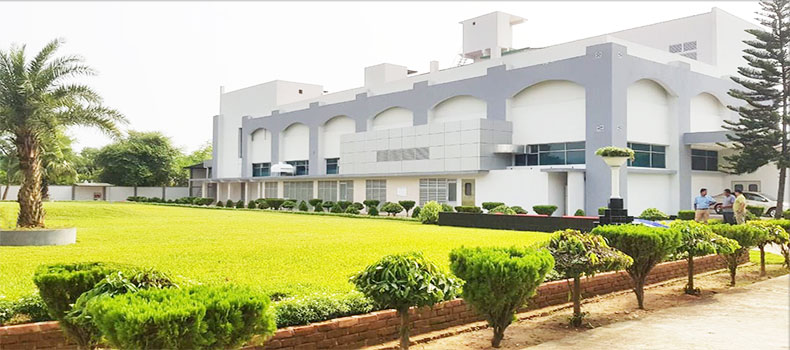 GOODMAN PHARMACEUTICALS
GOODMAN PHARMACEUTICALS LTD Is One of the most emerging pharmaceuticals in Bangladesh. It is established in Bangnahati, Sreepur, Gazipur on 600 decimal of land. Day by day it is enhancing the capability of its own by ensuring the best quality manufacturing this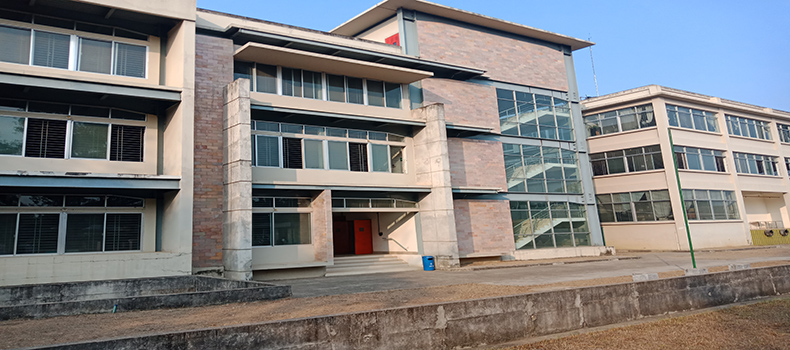 TOPAZ DRESSES LTD
TOPAZ has started its journey in 1992 and today TOPAZ has become one of the leading manufacturing companies in Bangladesh, specialized in all kinds of woven tops manufacturing and catering to some of the worlds leading brands. With highly professional expertisel produces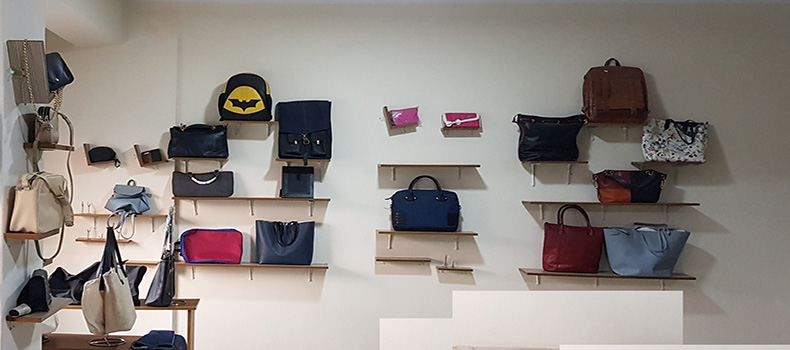 PNR LEATHER PRODUCTS
PNR Leather Products is a sister concern under Osman Group of Industries is an 100% Export oriented Factory comes with a vision of quality and commitment. Our aim to become one stop solution for the Buyers all over the World. As our factory situated near the Savar
Osman Group starts its journey on 1984. Now it is one of the models of clean & systematic woven garments manufacturers & exporters in Bangladesh. Situated 14 km far from capital city Dhaka.With the moto to deliver ready-made garments within the schedule time to our valued client with good quality and competitive price. The entire operations of Osman Group carried out from its own premises each being situated in different location with nine concern in the garments.
WORLD PIONEERS WORKING WITH US
WE ARE CERTIFIED WITH . . .