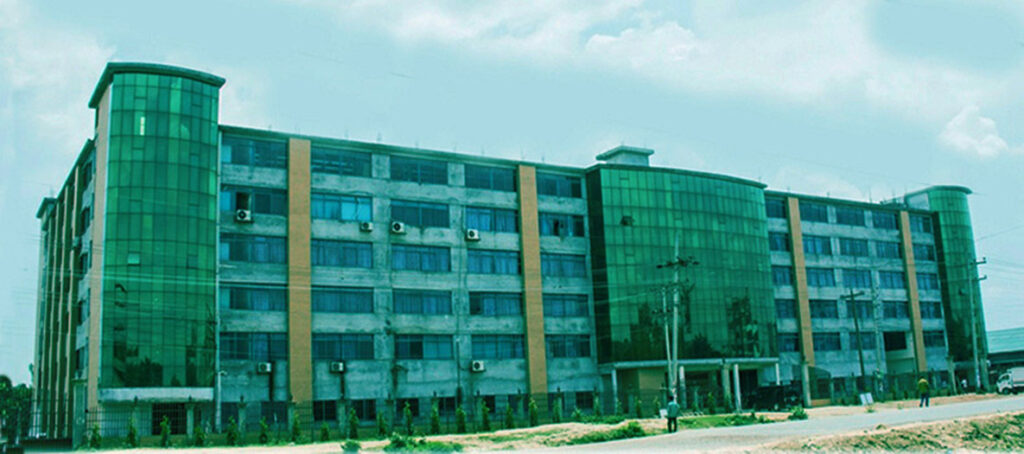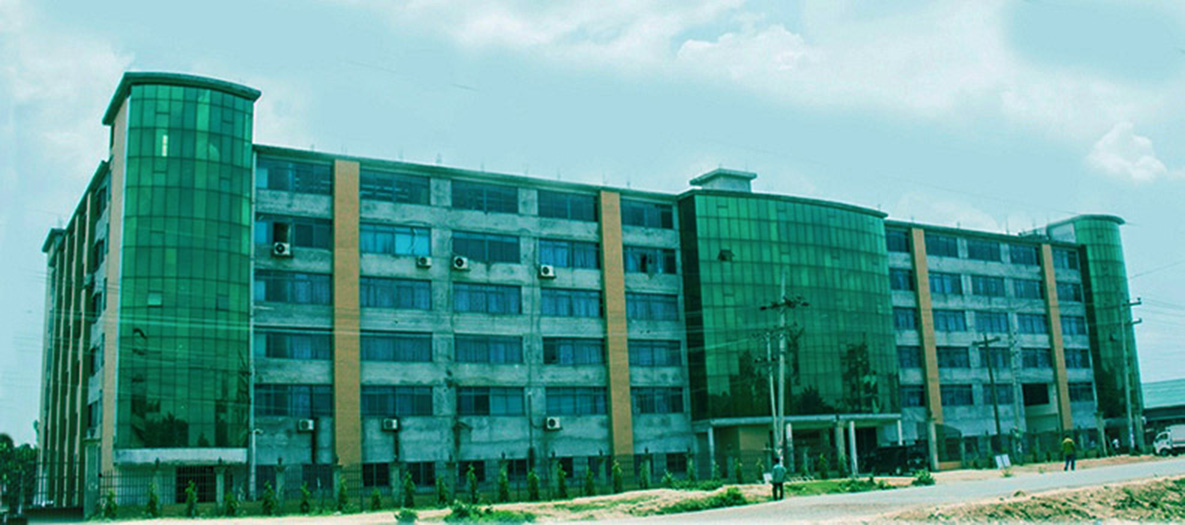 Factory Details :
Russel Apparels has started its journey in 2012 and today Russel Apparels has become one of the leading manufacturing companies in Bangladesh, specialized in all kinds of woven tops and bottoms manufacturing and catering to some of the worlds leading brands. With highly professional expertise, Russel Apparels produces world class woven tops and bottoms for world renowned retailers and brands. Quality of products is always given utmost importance.
Established – 2012
Product : Trousers, Shorts, Skirt
Prod Capacity: 4,00000 Pcs /Month
Prod Line : 16 Lines
Main Buyer : H&M, TEMA,AUCHAN,ETC
Office
OSMAN TOWER, 56/1, S.M.Maleh Road, Narayangonj, Bangladesh
Tel: +88-02-7617679, 7630680, Fax: +88-02-7630683
Factory:
Kathali, Bhaluka, Mymenshingh.
Contact Person:
# Bikash Chandra Saha (Director)
    Cell: 01713-037335, 
    Email:bikash.rg@osmangroupbd.com
# Mr Awal Hossain Badol (GM,Production)
Cell : +8801777783460
E-mail : badol.ra@osmangroupbd.com
YOU CAN JOIN US WITH YOUTUBE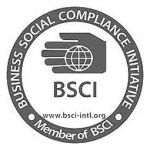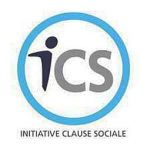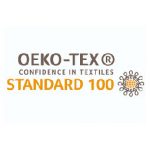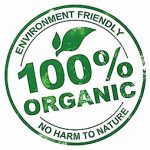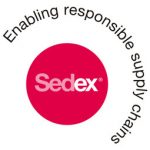 WORLD PIONEERS WORKING WITH US