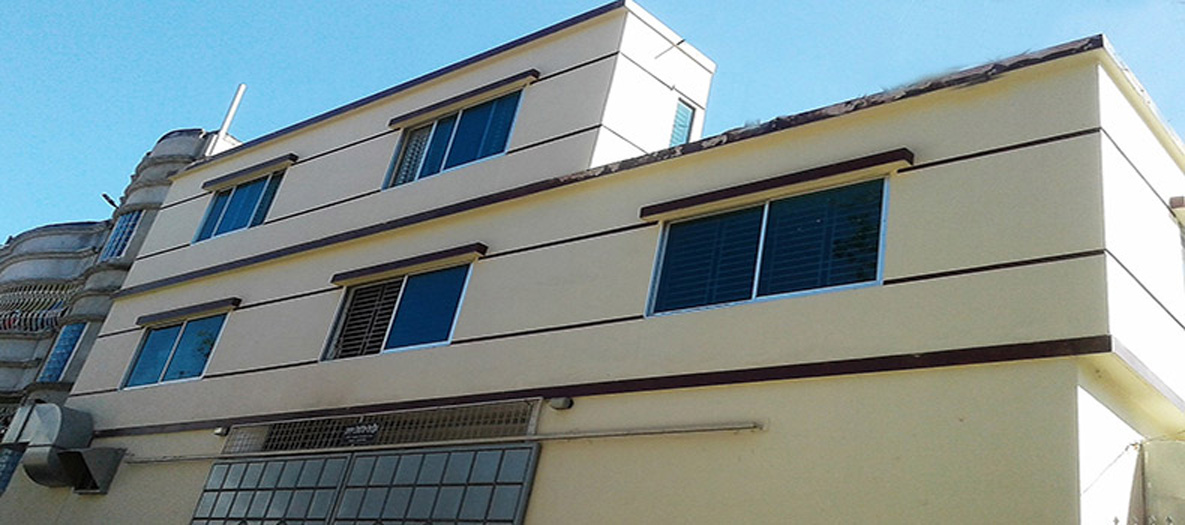 Factory Details :
Helal Textiles Ltd is a comprehensive manufacturing company established in 20017, Our main product grey fabric and We had been developed in this field for nearly 5 years. Company products seeks to meet the special requirements professional custom, we also carry out a strict quality management system in accordance with ISO standard requirements. We have a wide selection from our existing products, including acrylic, cotton and other fancy yarn fabrics
Production capability: 60,000 yards every month.
Manpower: We have sufficient staff members, equipped with  machines.
Our main buyers: Europe, North America, Asia and other countries regions.
Corporate Office:
Sagufta D'Laurel, 11th Floor, 1/2B
Kamlapur Bazar Road,
Motijheel C/A,
Dhaka-1000, Bangladesh
(8802) 58317458-60(63)
Factory:
Upazilla Road,South Sasthapur,Fatullah,Narayanganj
Contacts:
Mr. Tapan Kumar Saha
Email: tapan@osmangroupbd.com
YOU CAN JOIN US WITH YOUTUBE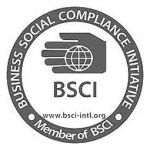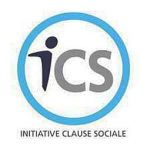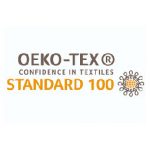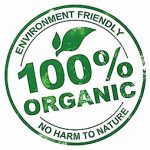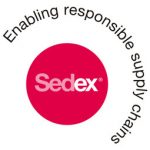 WORLD PIONEERS WORKING WITH US