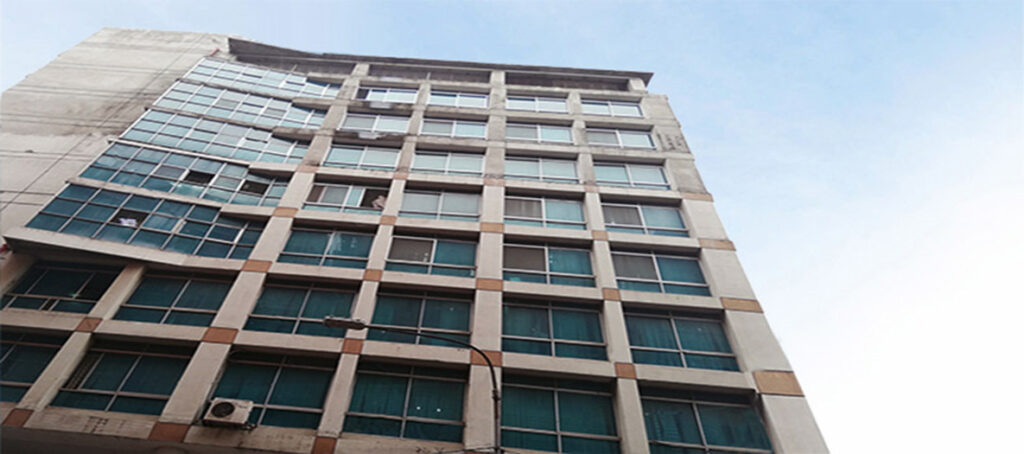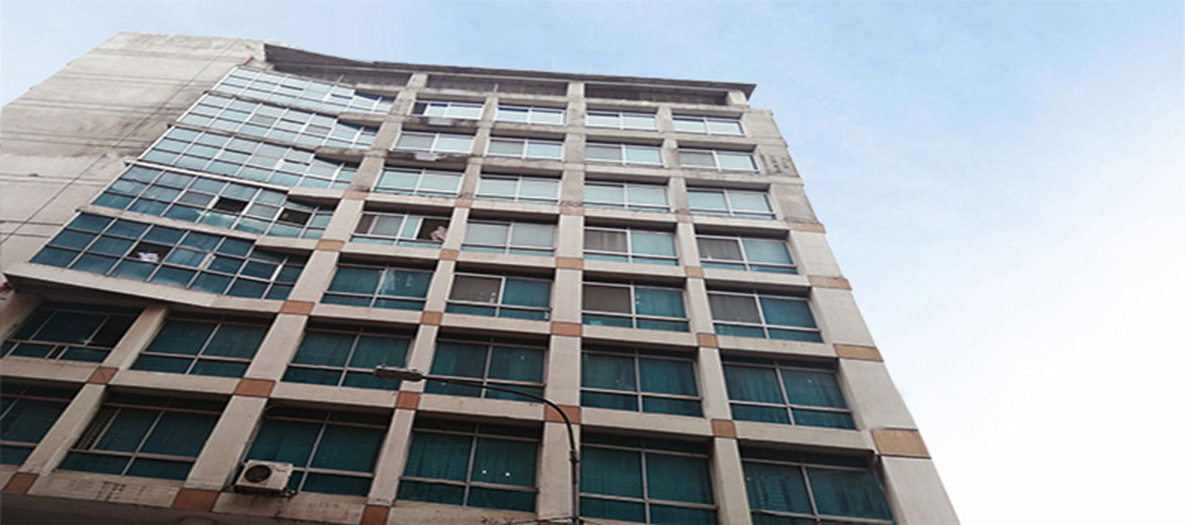 Factory Details :
Russel Garments is a 100% export oriented woven garments factory.
The humble journey started in 1984 with a garment manufacturing unit that is Russel Garments and within a short period by the management right direction and by the grace of Allah our company enrolled with backward linkage facilities subsequently with washing, spinning, sweater, embroidery, yarn dyeing and Zipper. Diversity has been group's source of strength.
Type of products: Trousers, Shorts, Skirt, Shirts, Blouse, Dress, Swimwear, Nightwear etc.
Production Capacity:
5,00000 pcs / month for bottoms.
Production Line: 20 Lines
Main Buyer:
H & M, C & A, TEMA (LCWAIKIKI), OVS,TWELVE TEX,NEXT, ERNSTING'S FAMILY, LIDL, O'STIN ETC.

Office & Factory:
OSMAN TOWER, 56/1, S.M. Maleh Road, Narayangonj, Bangladesh
Tel: +88-02-7615319, 7611649, 7630680,
Fax: +88-02-7630683.
info.rg@osmangroupbd.com
# Bikash Chandra Saha (Director)
    Cell: 01713-037335, 
    Email:bikash.rg@osmangroupbd.com
#Abul Kalam (Senior Merchandising Manager)
     Cell: 01777-797952
     Email: kalam.rg@osmangroupbd.com
# Jahangir Kabir (Merchandising Manager)
     Cell: 01777-797957
     Email: jahangir.rg@osmangroupbd.com
# Ferdaous Milan (Merchandising Manager)
Cell: 01777-797956
Email: ferdaous.rg@osmangroupbd.com
YOU CAN JOIN US WITH YOUTUBE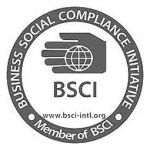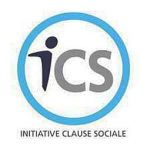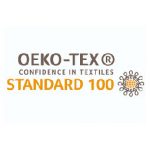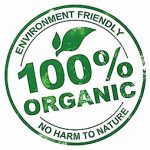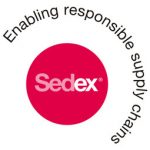 WORLD PIONEERS WORKING WITH US