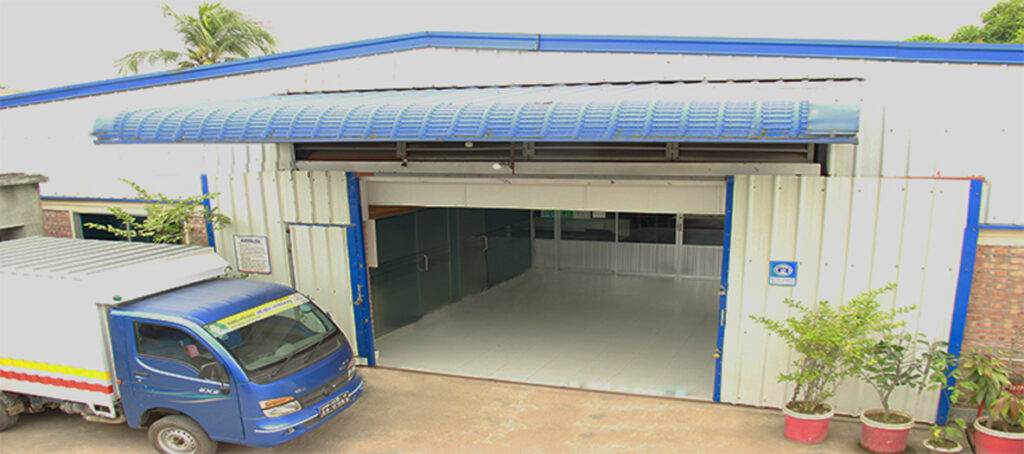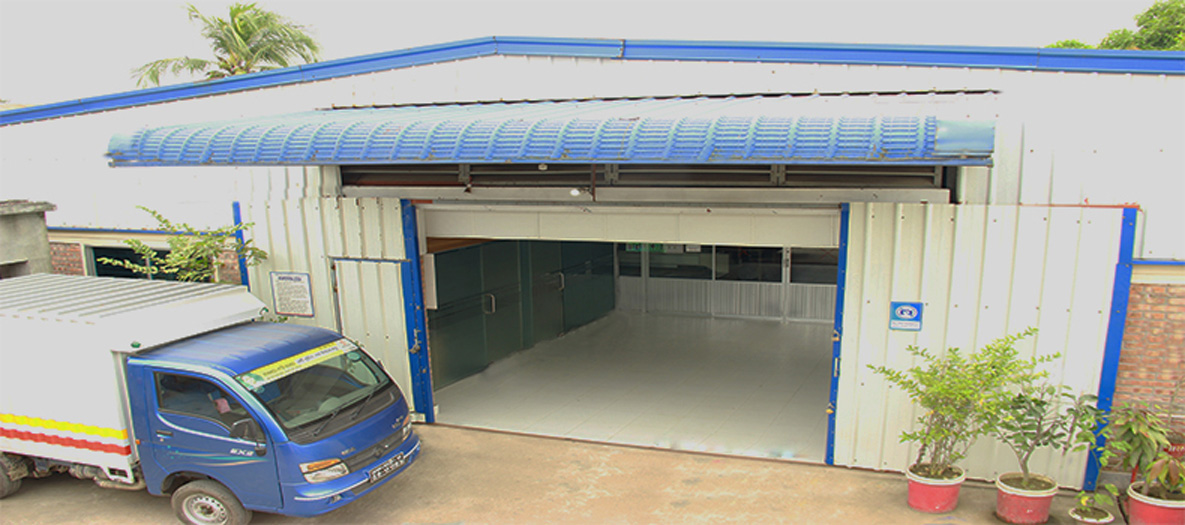 Factory Details :
Russel Embroidery is one of the model of clean & systematic unit furnished with modern machineries like LEJIA, AUTOWIN, SHEN SHI LEI etc.
100% export quality, capacity with sample development, sequence making and on time delivery capability.
Address: 60 / 4, Isha Khan Road, Haziganj,
N.Narayangonj.
Production Capacity :
320,50,000 stitch / Day.
Contact:
 Rubhana Rahman Mollah
Director
 E-mail : rubhana@osmangroupbd.com
 Robi Sankar Roy
 Manager(Embroidery Unit)
 E-mail : russelemb@osmangroupbd.com
YOU CAN JOIN US WITH YOUTUBE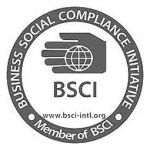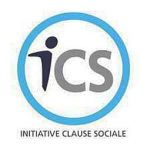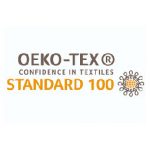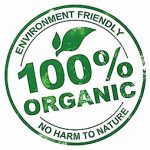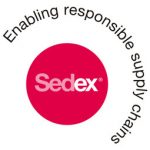 WORLD PIONEERS WORKING WITH US