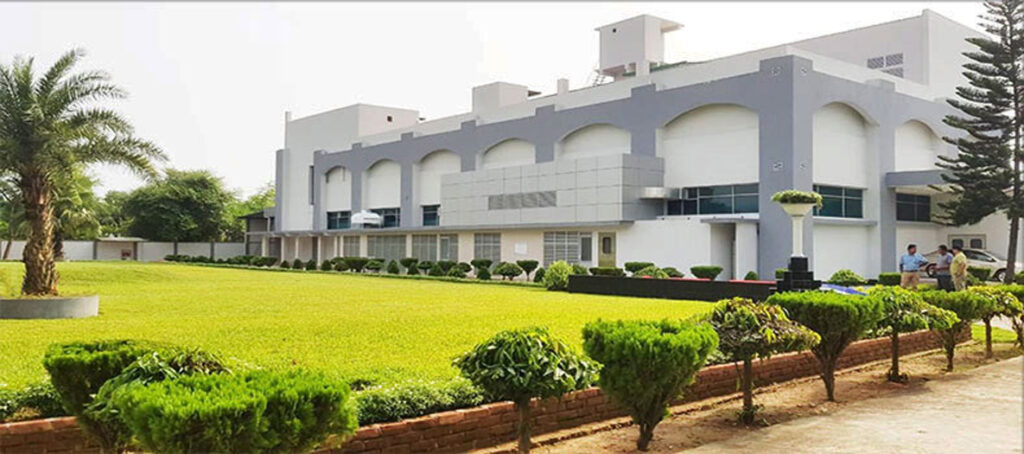 Factory Details :
Goodman Pharmaceuticals Ltd.  Is One of the most emerging pharmaceuticals in Bangladesh. It is established in Bangnahati, Sreepur, Gazipur on 600 decimal of land. Day by day it is enhancing the capability of its own by ensuring the best quality manufacturing, Importing, Exporting, buying & Selling of various kinds of pharmaceuticals product.
Mission & Vision : Our Mission is to produce and provide quality & innovative healthcare relief for people, maintain stringently ethical standard in business operation also ensuring benefit to the shareholders, stakeholders and the society at large. Our objectives are to conduct transparent business operation based on market mechanism within the legal & social framework with aims to attain the mission reflected by our vision.
Products : All kinds of pharmaceuticals product.
Employment Generation : We believe, our dedicated and highly skilled people – their collective resolve to excel- have always guided us towards newer achievements and set a course for the bright future. We constantly seek to attract and retain the best talent in the industry and always take initiatives to ensure that our people are enabled and motivated, and provided them with an environment that instills pride, fosters growth and encourages innovation. The company currently employs more than 500 professionals which include doctors, pharmacists, chemists, microbiologists, engineers, MBAs, among others. Our ability to transform  is driven by a strong emphasis on employee empowerment at every level. We regularly invest in the training and development of our employees. Through our HR initiatives, we are continuously working to create a world class environment where goals and aspirations of the employees are intertwined with company's success. As we look ahead to the future possibilities, our focus remains on building leadership skills at different levels, which is crucial for company's future growth.
Regulatory Approvals: Goodman  Pharmaceuticals Ltd. is one of the leading Pharmaceutical Companies committed to produce medicine directly under cGMP compliance and extend its services to all our valued Customers. Our company complies cGMP at its plant, where validation and documentation ensure the positions at international standard.
Factory Address :
Bangnahati, Sreepur, Gazipur,Bangladesh
Head Office Address :
Osman Tower, 56/1, S.M. Maleh Road,
NarayanGanj, Dhaka.
Corporate Office:
Sagufta D'Laurel, 11th Floor, 1/2B
Kamlapur Bazar Road,
Motijheel C/A,
Dhaka-1000, Bangladesh
(8802) 58317458-60(63)
Contact Person :
Mr. Akkas Uddin Mollah
Managing Director
Cell : +8801711522285
Email : aumollah@osmangroupbd.com
YOU CAN JOIN US WITH YOUTUBE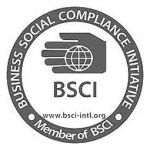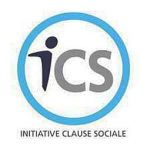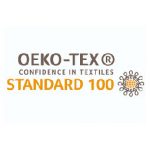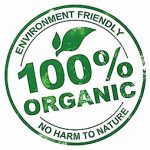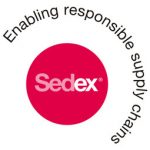 WORLD PIONEERS WORKING WITH US