ENTERPRISE BASE TRAINING (EBT) CENTER VISIT BY SIDA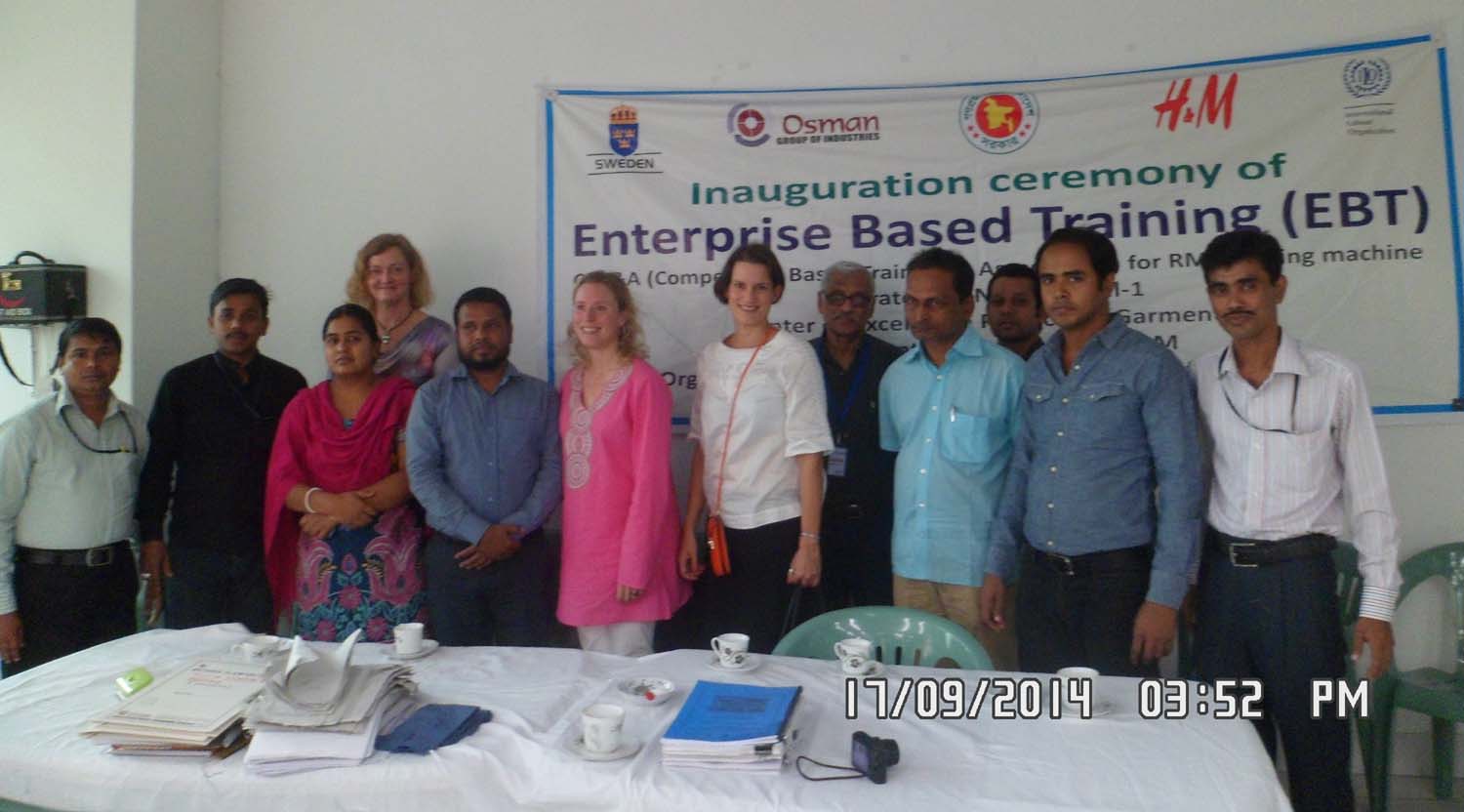 SIDA(Swedish international development cooperation agency) team visit our factory(Russel Garments) & EBT (Enterprise Based Training) center on 17.11.2014 with ILO Bangladesh. It's their first time visit RMG factory in Bangladesh & they are very much pleased to see our wonderful initiative with the help of ILO,SIDA,H&M and Bangladesh Government.
OSMAN GROUP LAUNCHES THE FIRST ENTERPRISE BASED TRAINING (EBT) FOR RMG WORKERS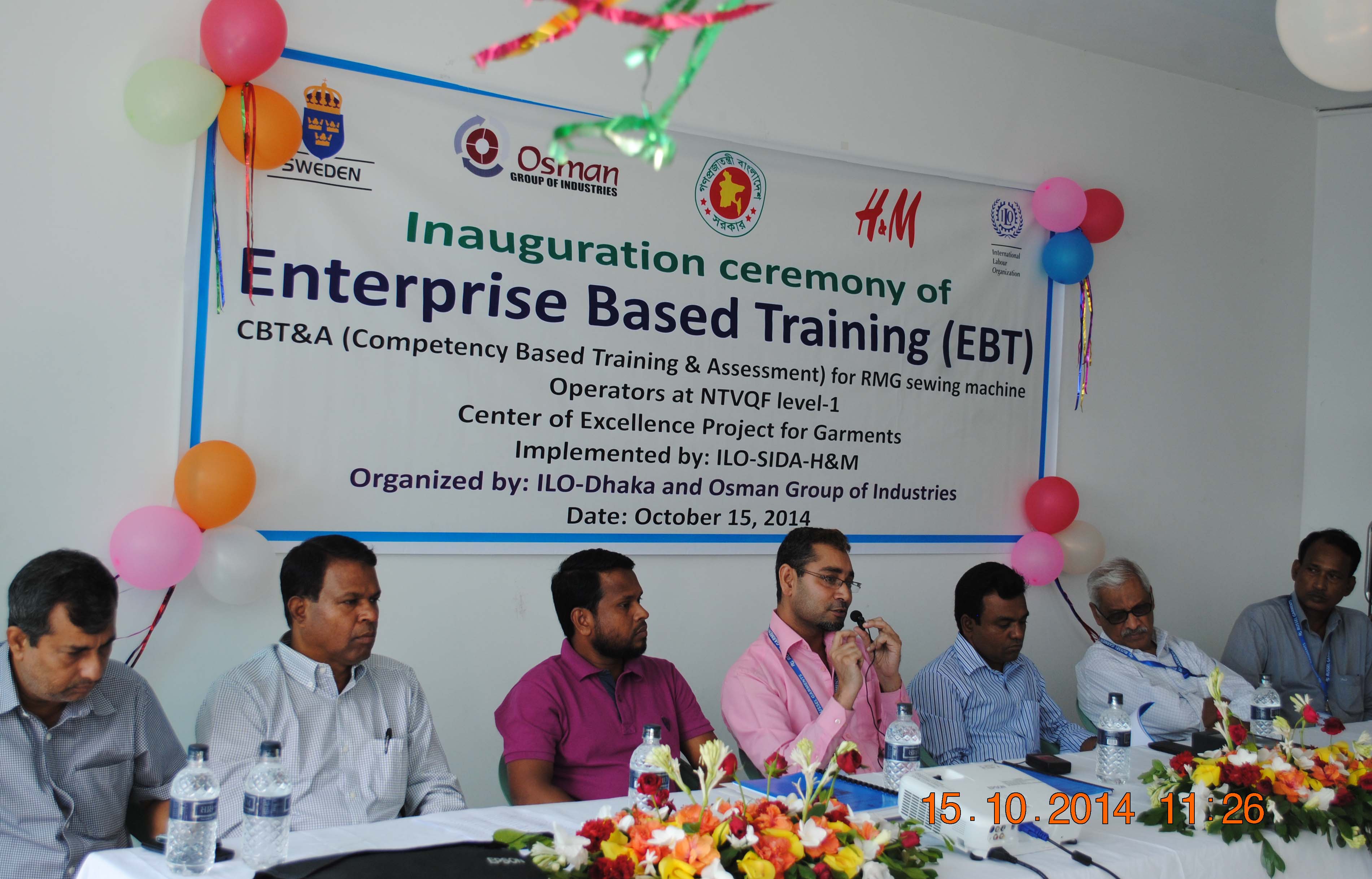 Osman Group of Industries launches their first batch of enterprise based training (EBT) of 36 helpers in their Russel Garments Unit in Narayanganj, Bangladesh...
Read More